Business Process Outsourcing
BPS: Reinventing Business Process Outsourcing with Intelligent Operations
Deliver a triple play of results: happier customers, employees and shareholders
Leading companies know that great products are necessary but not sufficient: In today's world, you have to deliver great customer experiences in order to succeed. We call our approach Simple & Digital. We provide the expertise and tools that help you figure out what matters most to customers, and equip your team to deliver delightful experiences while simplifying processes and eliminating costs. These efforts will yield happy customers, happy employees and happy shareholders — a triple play of results that you can measure and accelerate .
Who We Are
New ways to operate
In today's digitally disrupted market, where traditional revenue sources are becoming more elusive, sustainable growth requires a new operating model one that's anchored around the customer and driven by intelligence to deliver exceptional experiences and outcomes
.
An operating model that harnesses new and innovative technologies including artificial intelligence, distributed ledger technology and quantum computing to continually push the boundaries of today's processes and business models.
Provscale Operations makes this possible through our human-machine operating platform –, which synthesizes the optimal blend of people, process, and technology to help clients rewire their organizations with a new, more connected operating model—one that creates hyper relevant customer experiences, heightens collaboration among both internal groups and external partners to drive successful and sustainable growth.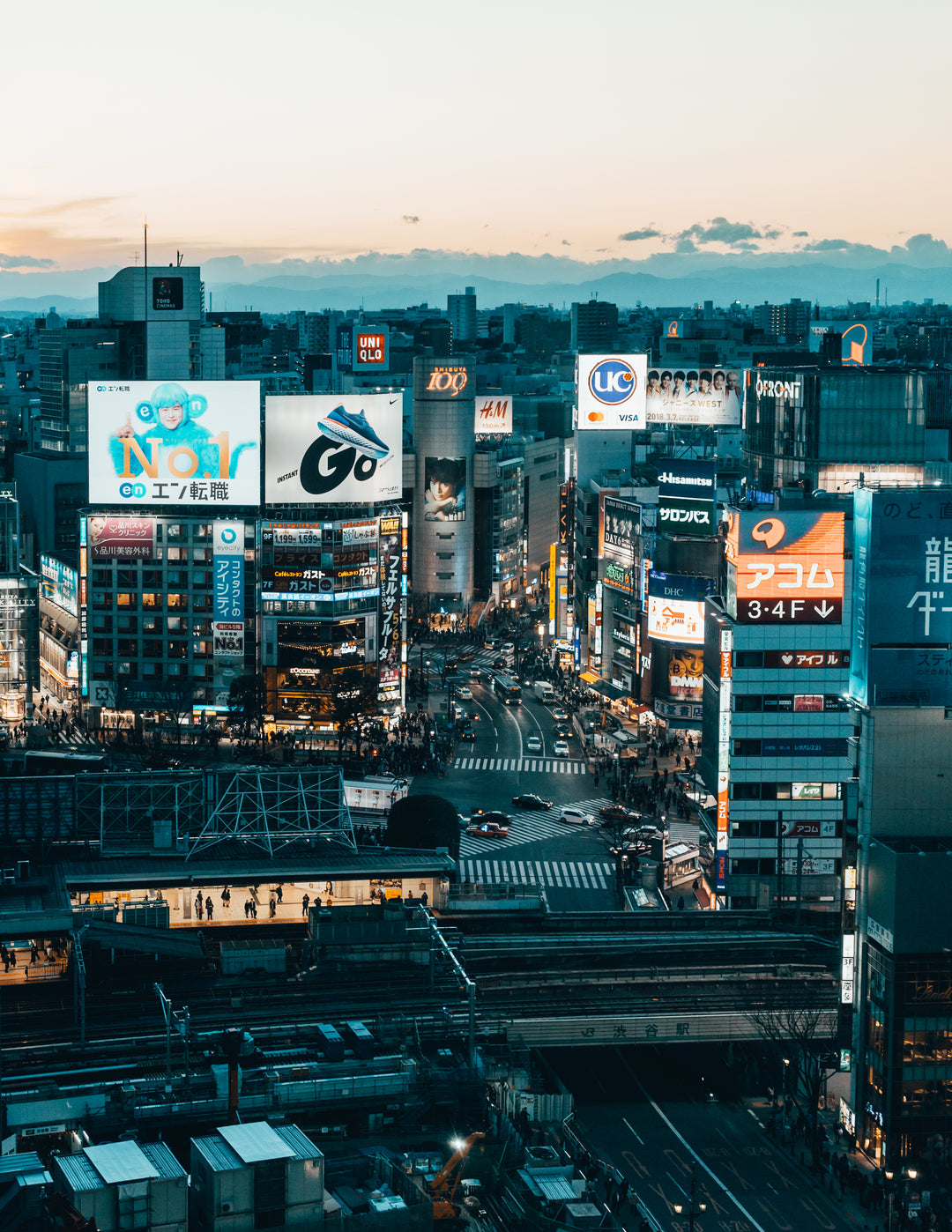 Business Process Outsourcing Services
Buyer's special interests
It is a long established fact that a reader will be distracted
Intelligent Finance Operations
Change how finance works by orchestrating the right combination of human and machine talent and drawing on data and insights.
Sourcing and Procurement
Make procurement your value powerhouse by creating a digital procurement organization that drives growth while getting the basics right.
Supply Chain
Speed up, scale up and step up to multiply the value your supply chain delivers using the power of data-driven operating model.
Compliance as a Service
Achieving compliance and managing risk to keep pace with regulatory and operational pressures.​
Intelligent Global Business Services
We help you accelerate the transformation of your retained, captive or traditional shared services organization by moving to intelligent operations for global business services (IGBS)—powered by data, intelligent technologies and talent.  
Sales and Customer Operations
A new perspective on how to transform your sales, marketing and service operations to deliver sustainable breakthrough growth.
Digital Inside Sales
B2B buying is inherently complex and today's buyers have changed. They want you to know them, meet them in their channel of choice and offer tailored solutions to meet their needs.
Marketing
Delivering meaningful customer experiences is the new battleground for brands. With accelerating complexity, delivering a cohesive brand experience remains elusive. CMOs are looking for expert global partners who can activate, operate and scale marketing programs that deliver increased impact and marketing led growth. CMOs need to drive more efficiency and effectiveness from their marketing investments to demonstrate the effect to both bottom-and top-line financial results.