We collaborate with our clients to deliver "results that stick." Our team provides customized learning experiences led by Mr.Yash Lohekar (C.E.O Provscale) who combine deep domain knowledge with real-world perspectives.
Empower your teams to make the most of their talents. We offer training across a wide range of technical and soft skills, tailored to meet your most urgent challenges. Structured as single content modules or as longer programs, and delivered in both single- and multi-client settings, these interactive, high-touch experiences are effective and engaging, regularly winning raves from participants. From zero-based budgeting to inspirational leadership, from the most senior executives to the front line, our programs ensure your teams have the strategic capabilities they need to outperform. Our training is delivered exclusively by internal experts, highly experienced practitioners who don't simply teach the material but make sure your teams know how to put what they've learned into practice.
How We Help
Unique training and development options tailored to your needs
Masterclasses
We offer more than 100 interactive classes that are immersive, engaging and based on the latest research into effective adult learning. Enhance your teams' skills and expertise through careully tailored single- and multi-day sessions that can be delivered in person or via live, virtual training. Our customized learning programs are designed to embed the capabilities that will boost organizational performance--and the bottom line.
Executive Programs
Now you can quickly enhance the management and strategic skills your promising mid- and senior-level executives need to assume leadership positions within your organization. Our multi-day, multi-session classes are led by a team of regional and global experts and include participants from one or several companies. These small-group, highly interactive programs are built around fun and stimulating exercises and are carefully designed to ensure participants receive the most relevant learning experience possible.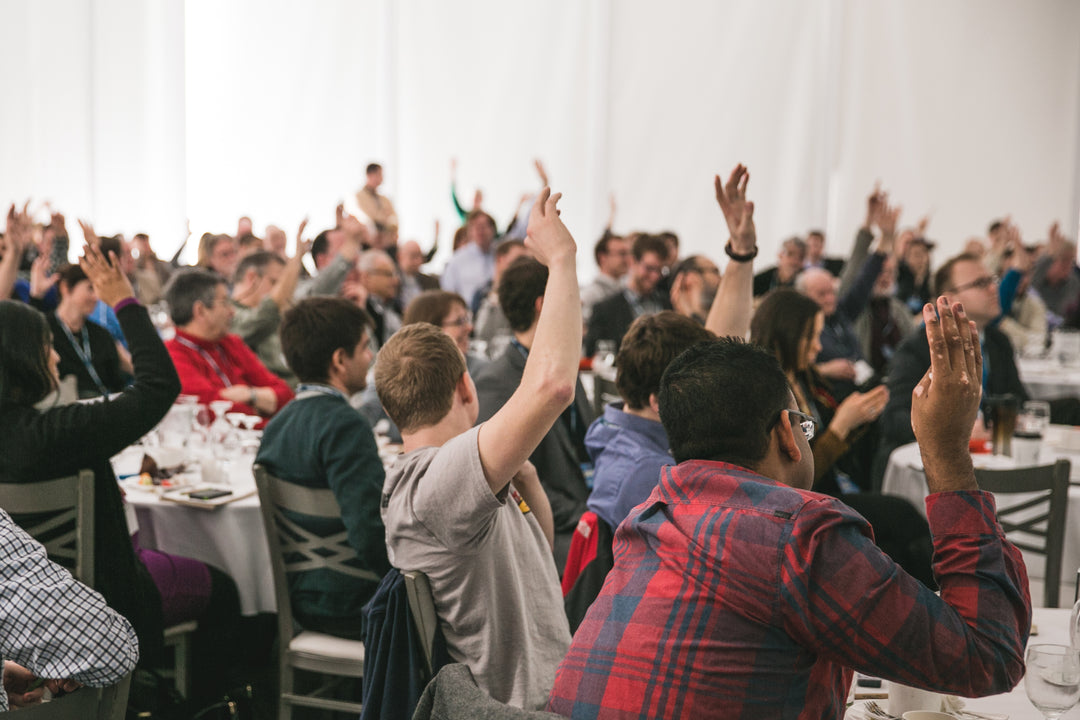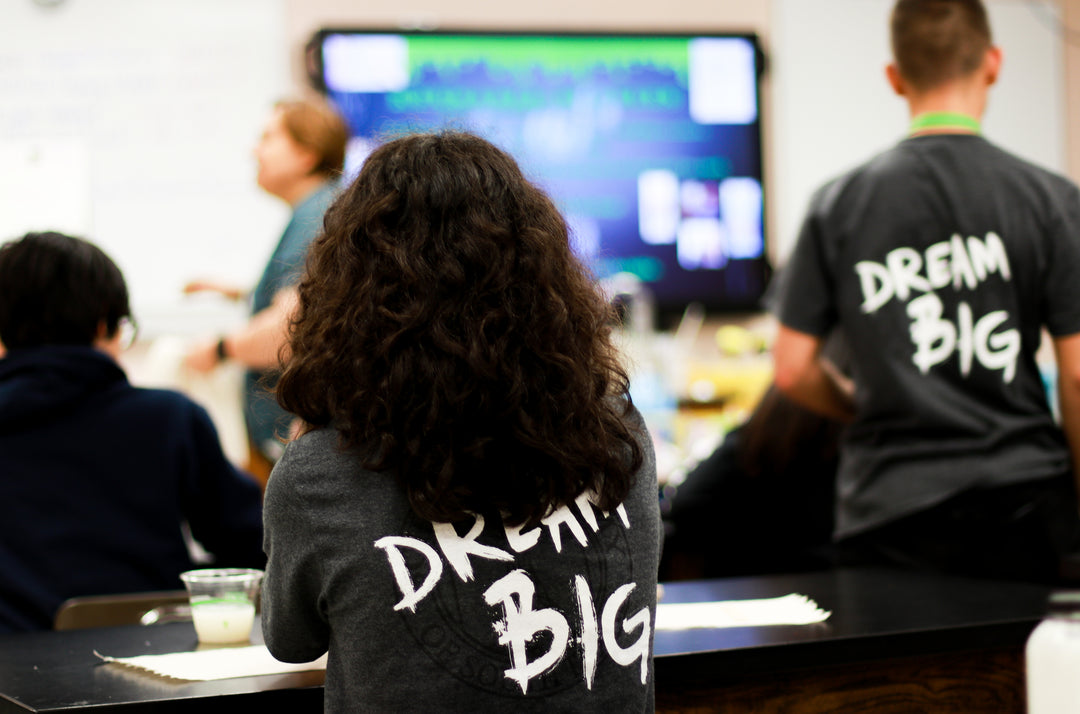 What to Expect
High-impact learning
Bain Capability Building programs are customized to achieve specific objectives, with content tailored by industry, company and role. Participants understand exactly how the training connects to their jobs.
Subject mastery
We start by providing a strong foundation, layer on more complex concepts and reinforce learning with exercises to maximize retention.
An interactive experience
We don't just lecture. Our experts use a variety of delivery methods and creative approaches, including simulations, gaming and small-group learning, to keep programs engaging and fun.
Energy and inspiration
Feedback consistently demonstrates that employees who participate in Bain Capability Building programs are more engaged and feel reinvigorated and supported as they sharpen their skills.
Envision an ideal future state for your organization, one that clearly defines what your talent will be able to do, and we'll create learning experiences that make it a reality. We'll help you develop customized programs that link outcomes to specific business goals.